This post may contain affiliate links that at no additional cost to you, I may earn a small commission.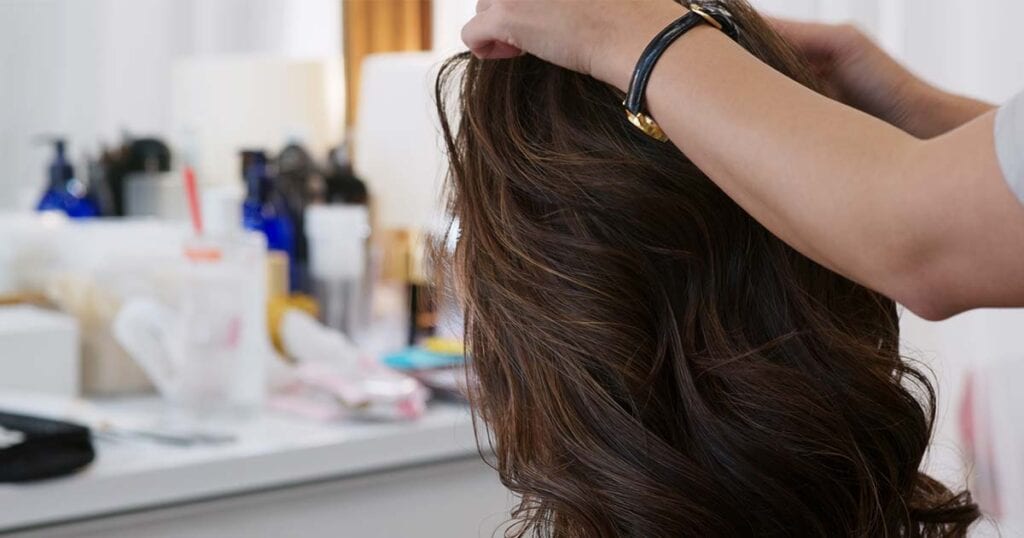 Looking for a cruelty-free and vegan dry shampoo that will clean and freshen your hair and scalp without leaving a white cast or drying it out?
In this cruelty-free product guide, I'm sharing some of the best-selling and top-rated cruelty-free and vegan dry shampoo for all budgets and hair types, whether you're looking for spray or non-aerosol dry shampoo powder, this guide has it all!
I frequently get asked is Batiste cruelty-free or not? And unfortunately, although Batiste's bottles state "Not Tested on Animals" and "Vegan", the truth is that Batiste is not a cruelty-free brand as their products are sold in mainland China where they allow the local government to test their products on animals. The same goes for Klorane; they're neither cruelty-free or vegan.
So, what are some cruelty-free and vegan alternatives to Batiste and Klorane dry shampoo? We got you covered in this list with 11 better options.
All of the cruelty-free haircare brands mentioned in this post do not test their products or ingredients on animals and meets all of the criteria in our Cruelty-Free Checklist.
Read Also: What's the Difference Between "Cruelty-Free" and "Vegan"?
In addition, none of the hair products that we recommend below contain any animal-derived ingredients or by-products and have been confirmed to be vegan. Some non-vegan ingredients to look out for in hair treatment and styling products are animal-derived biotin, keratin, and/or silk amino acids. But not to worry, these vegan dry shampoos do not contain these animal ingredients.
Best Vegan Dry Shampoo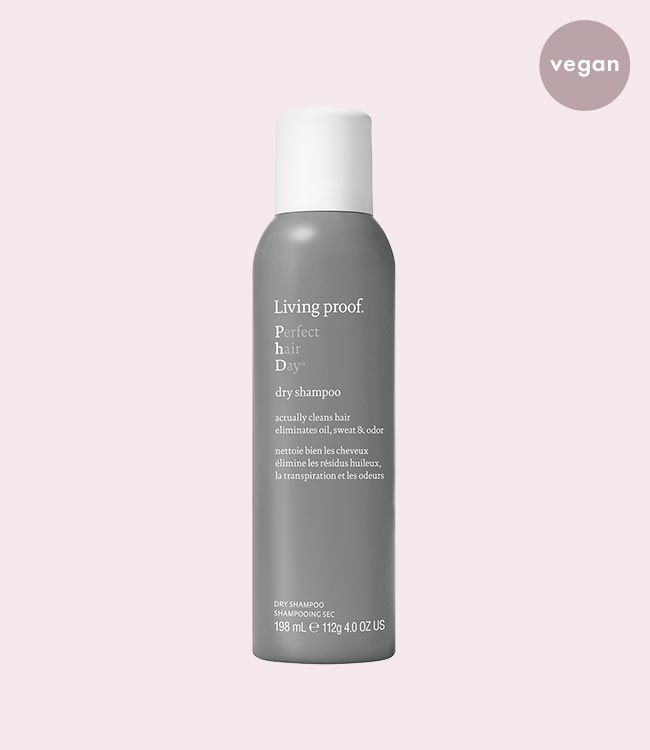 ---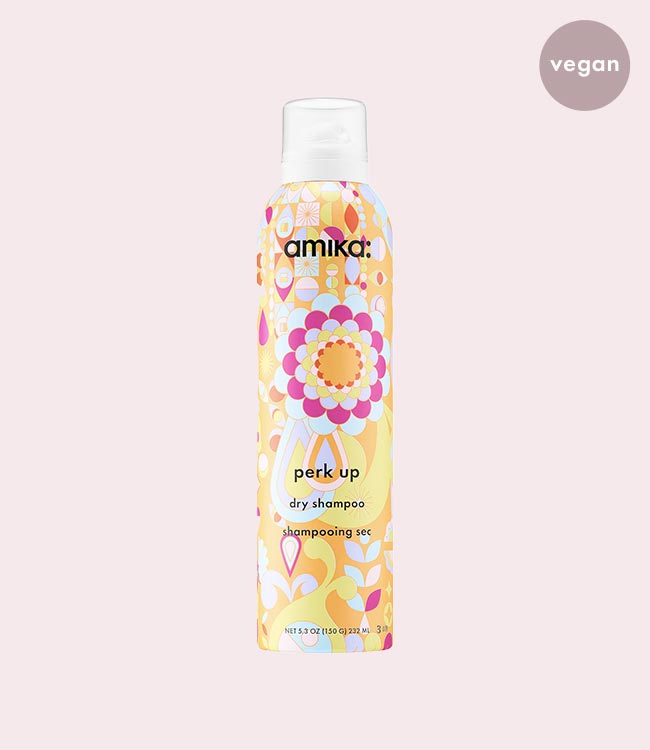 amika Perk Up Talc-Free Dry Shampoo
Price: $25
A vegan dry shampoo formulated without talc or aluminum that naturally cleans and deodorizes hair while adding volume. Great at absorbing excess oil with an extra boost of volume and doesn't leave a white cast once worked into the hair.
---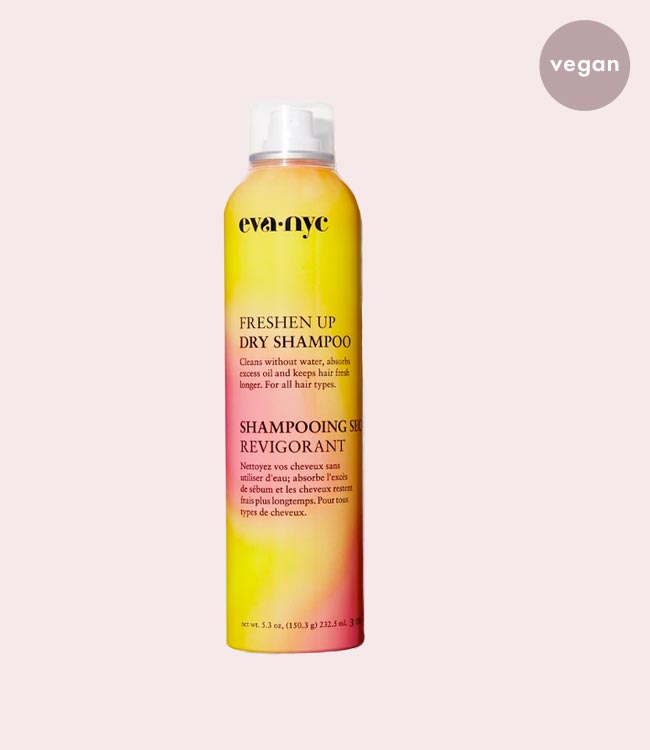 Eva Nyc Freshen Up Dry Shampoo
Price: $12
A weightless and best smelling certified cruelty-free and vegan dry shampoo that cleans your hair without water. Sulfate-free formula that doesn't irritate or dry your scalp and did we mention how great it smells!? For under $15, you can't go wrong with this dry shampoo by Eva Nyc!
---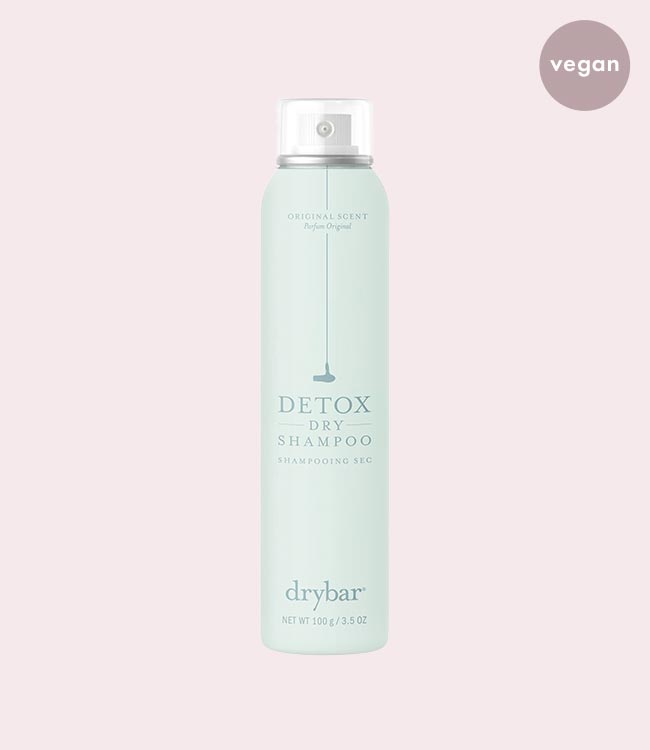 Price: $23
An award-winning and cult-classic dry shampoo that's also vegan and cruelty-free! I know lots of people who swear by this dry shampoo and it's the only one they buy over and over again. Works great on the oiliest hair while adding volume on fine hair and smells incredibly delicious!
Buy at Sephora
---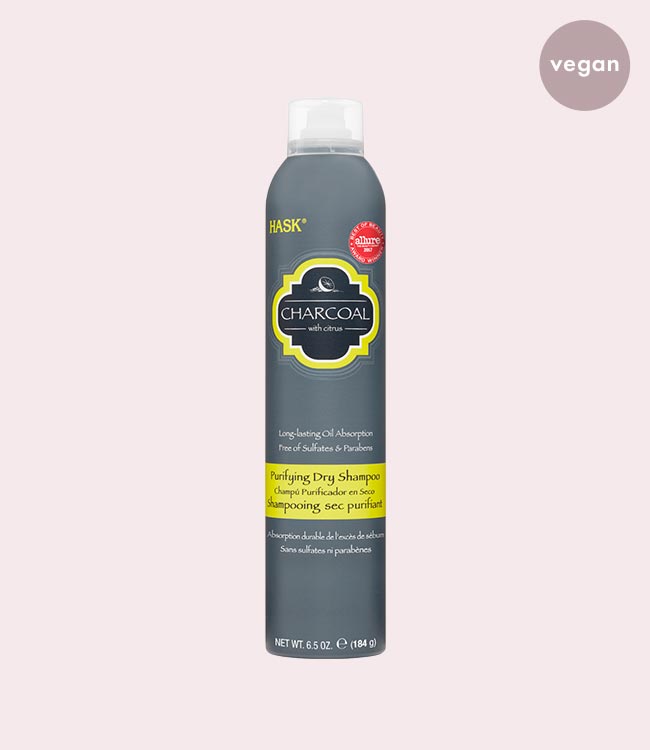 Hask Charcoal Purifying Dry Shampoo
Price: $8
Best budget drugstore cruelty-free and vegan dry shampoo under $10! A lightweight formula containing ultra-fine rice starch infused with charcoal powder to soak up oil, sweat, and odor.
---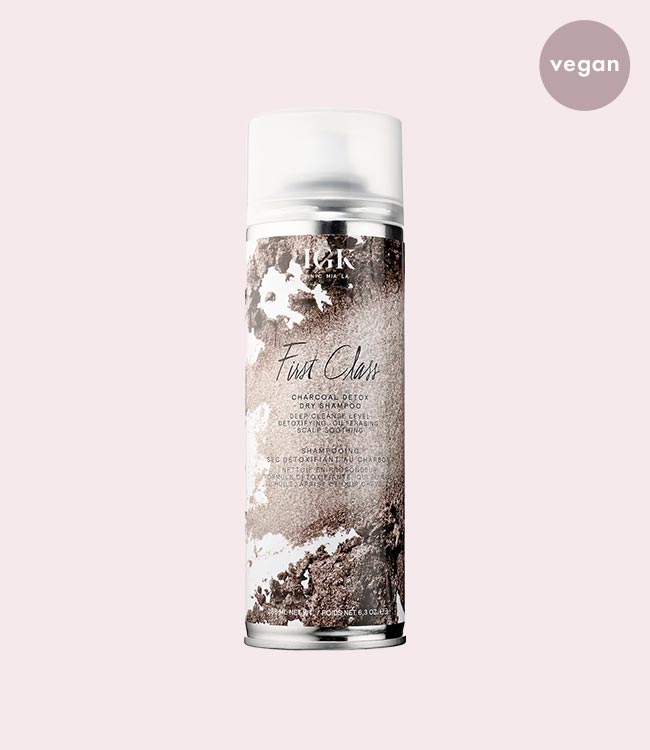 ---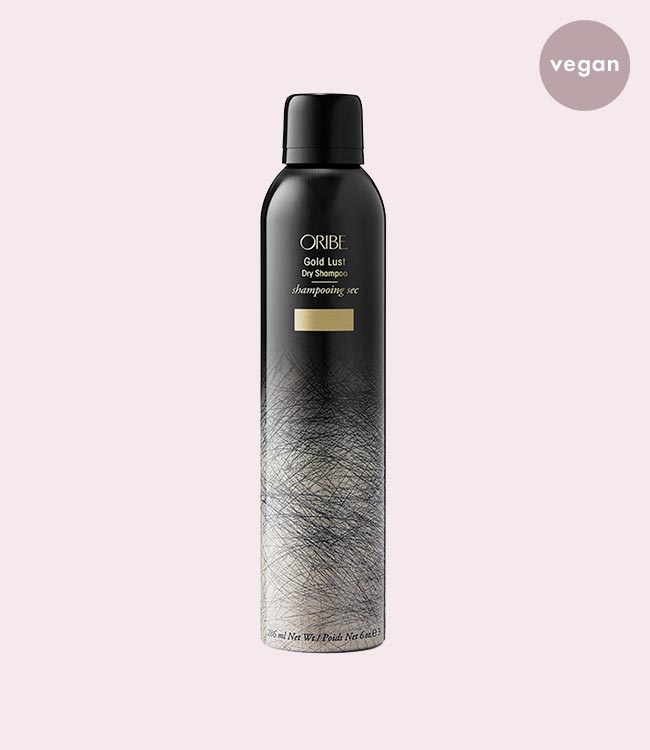 Price: $48
Best luxury cruelty-free & vegan dry shampoo that is weightless, leaves hair feeling soft and clean without feeling chalky, powdery, or leaving a white cast, and it smells good without being overpowering.
*Note: Oribe is cruelty-free but is owned by Kao, a parent corporation that does test on animals and is not cruelty-free.
---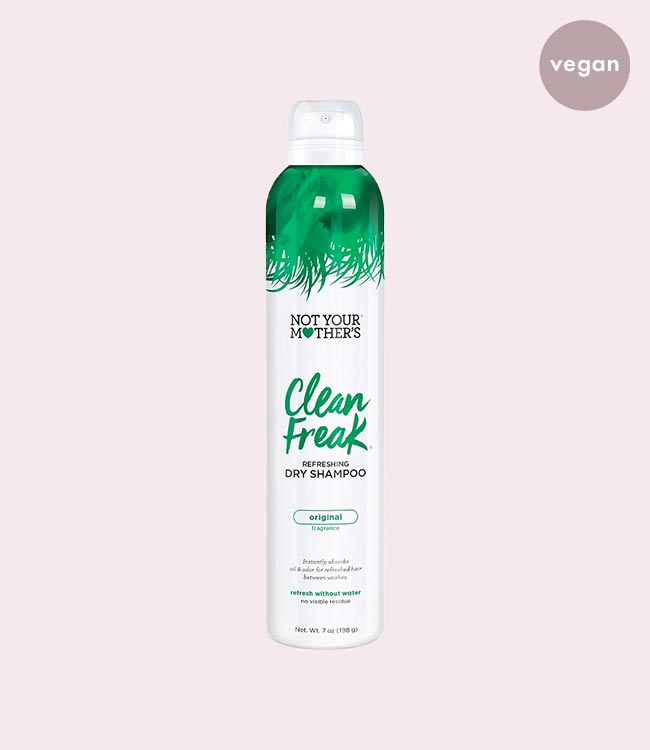 Not Your Mother's Clean Freak Dry Shampoo
Price: $7
Best cruelty-free swap for Batiste dry shampoo! This vegan dry shampoo from Not Your Mother's is very similar to Batiste and works great at absorbing oil and leaving your hair feeling clean without weighing it down. Some users prefer this dry shampoo over Batiste because it's not as powdery and not as heavily scented.
---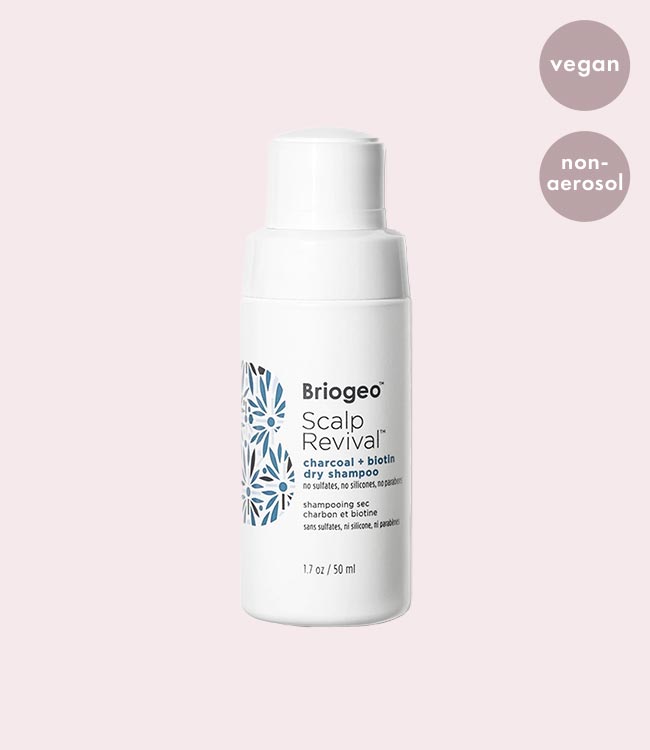 Briogeo Scalp Revival Charcoal + Biotin Dry Shampoo
Price: $24
An oil-control dry shampoo powder that's best used overnight before bed to wake up to fresh, clean hair. It's formulated with tapioca and rice starch to absorb oil and witch hazel extract helps to normalize oil production to prevent an oily scalp.
Buy at Sephora
---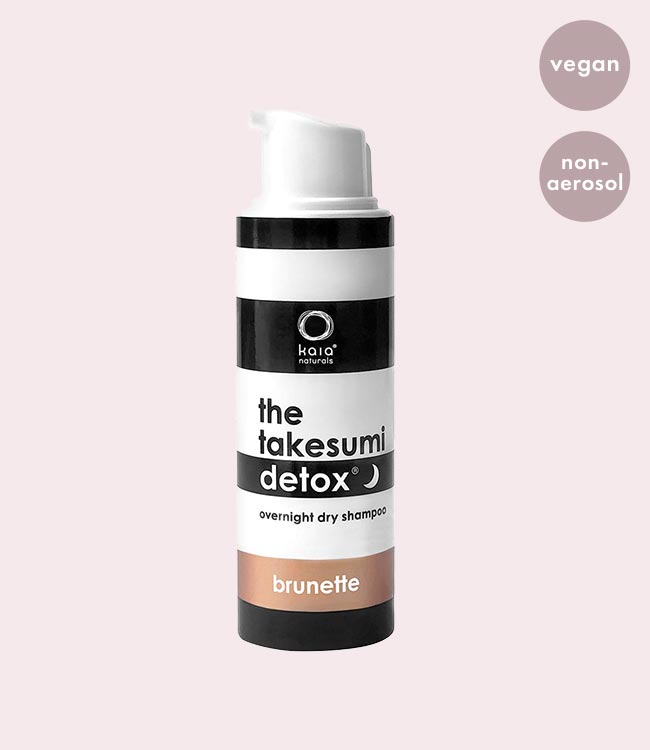 Kaia Naturals Overnight Dry Shampoo
Price: $32
Best Natural and Vegan Dry Shampoo! Use before bed or before a workout and allow the ingredients to work and soak up oil, sweat, and odor. Ideal for fine, dry, and thin hair, this powdered dry shampoo is lightweight while adding volume and texture but won't weigh down your hair. Available in Blonde and Brunette.
Buy at Petit Vour, The Detox Market, Well.ca
---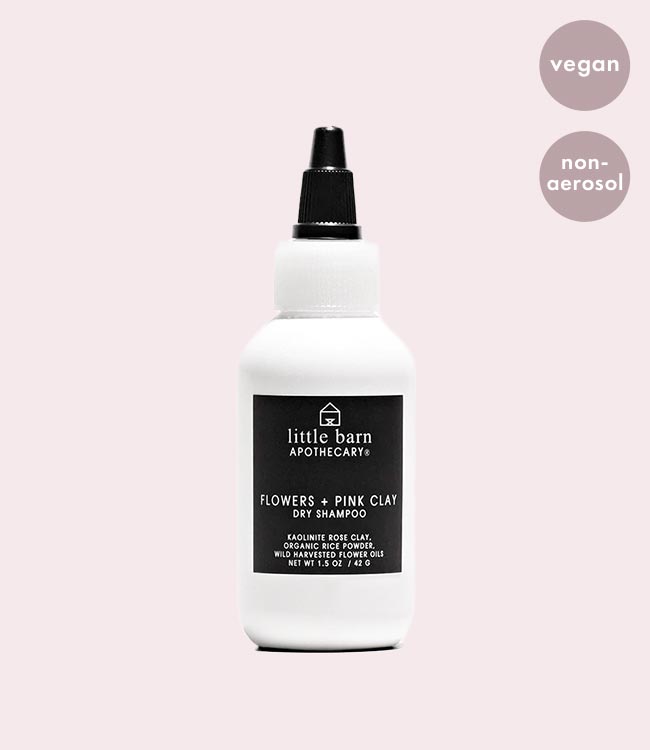 Little Barn Apothecary Flowers + Pink Clay Dry Shampoo
Price: $16
Best Organic and Vegan Dry Shampoo! This all-natural dry shampoo powder is great for adding volume and freshness on days you don't feel like washing your hair or post-workout. Made with ultra-absorbent pink clay and volumizing organic rice starch to help refresh your scalp and hair without leaving any residue. Lightly scented with a blend of floral essential oils.
Buy at Petit Vour
---