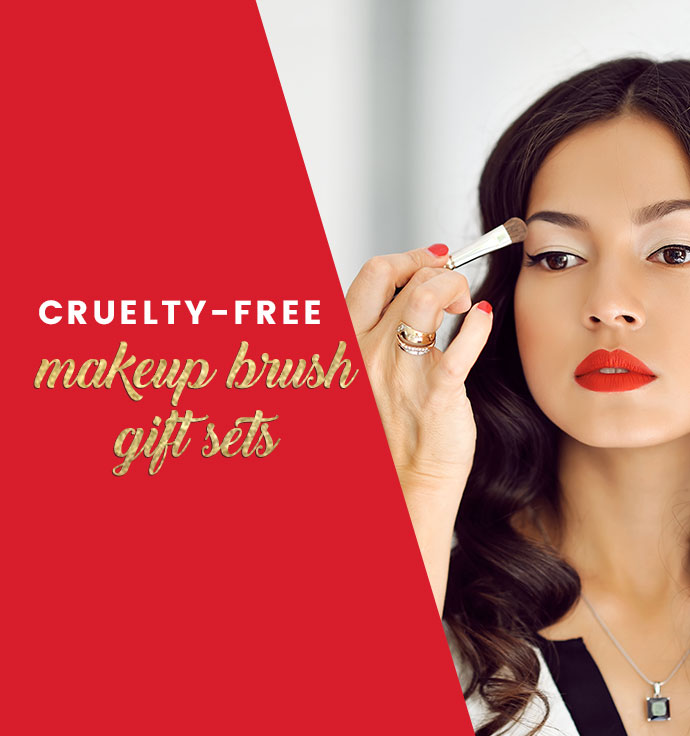 With the Holidays just around the corner, I'm sharing 15 of the prettiest makeup brush gift sets that would make for a thoughtful present this Holiday season!
I love gifting makeup brush sets because 1) They're great value sets! and 2) Makeup brushes are super versatile to use where you don't have to worry about different skin types!
Most of us probably already have our go-to makeup brushes that we use daily and swear by but we'll never say No to a beautiful set of makeup brushes, especially if they're totally cruelty-free and 100% vegan where no animals were ever harmed or killed to make them!
That's why I've rounded up some of the prettiest sets available, from mermaid inspired, Princess Jasmine brushes, to moving glitter in the handles (YES!), these sets might just be too pretty to give away and you might want to keep them for yourself!
---
---
---
---
---
---
---
---
---
---
---
---
---
---
---
Which of these cruelty-free makeup brush sets are your faves?