This post may contain affiliate links that at no additional cost to you, I may earn a small commission.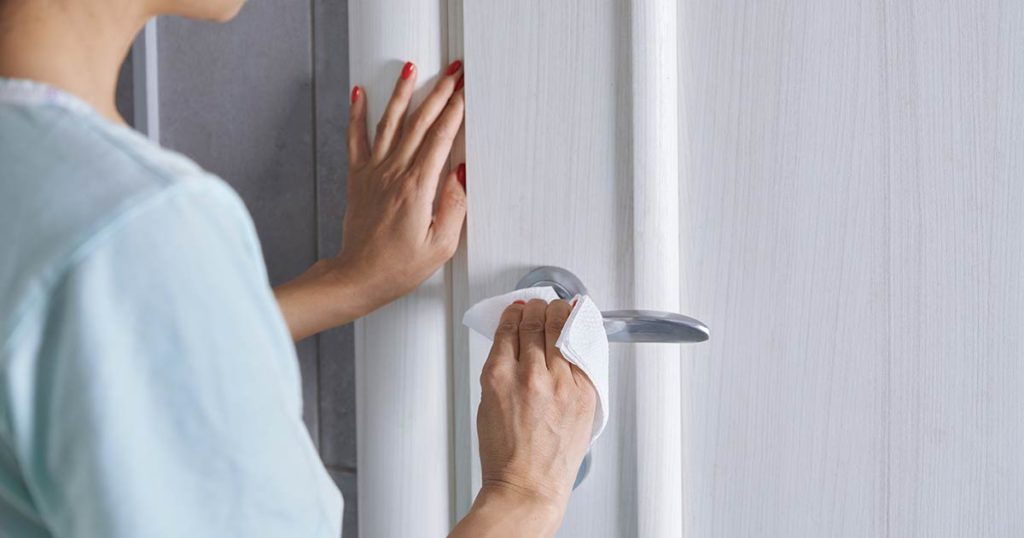 Cleaning wipes make it easy to give any type of surface a quick clean without having to use a spray bottle or other cleaning agent. These all-purpose wipes come pre-saturated in cleaning solution, so you can clean up any spill or mess without getting your hands dirty. They're also super portable and some come in smaller packaging so you can take them anywhere with you.
Unfortunately, most of the cleaning wipes on the market are from brands that do test on animals like Lysol, Clorox, Green Works, and Vim.
Thankfully there are now a handful of cruelty-free cleaning wipes available so that you can clean peacefully knowing no animals were harmed in order for you to have a spotless and clean home!
(!) Just an ethical note, these cleaning wipes are disposable and generally used once and then discarded. With that being said, they're not the most eco-friendly cleaning option, so I would recommend opting for reusable cleaning cloths and/or using them sparingly to cut down on waste.
List of Cruelty-Free Cleaning Wipes
Below is a list of cruelty-free cleaning wipes from brands that don't test on animals: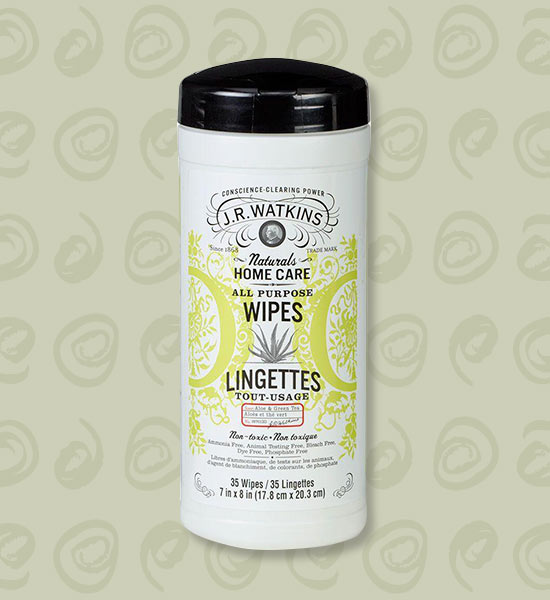 J.R. Watkins All Purpose Wipes ($4.66) – comes in two scents (Lemon and Aloe & Green Tea). Biodegradable, Non-toxic.
---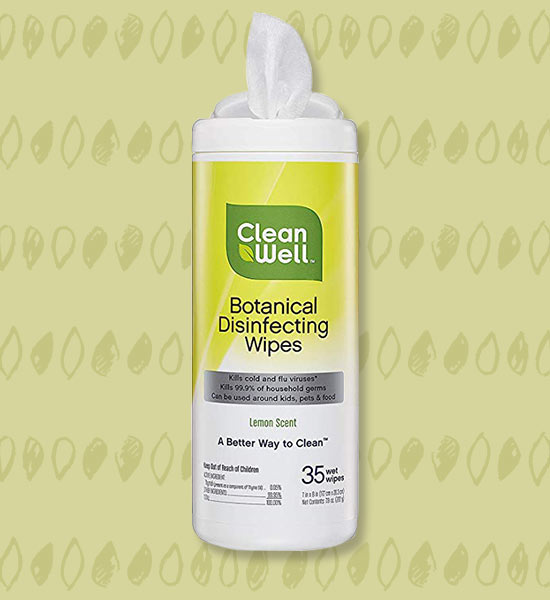 Clean Well Botanical Disinfecting Wipes ($5.58) – lemon scented disinfecting wipes claims to kill 99.9% of household germs botanically. Non-toxic, alcohol-free.
---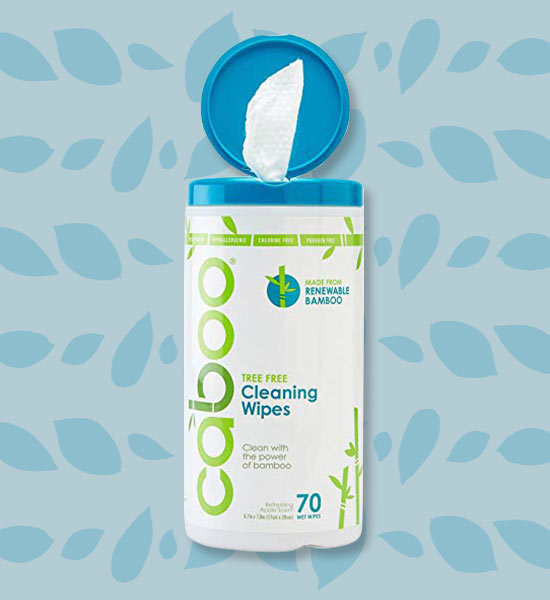 Caboo Bamboo Cleaning Wipes ($8.99) – made from tree-free bamboo, compostable in as little as 4 weeks. Hypoallergenic and free of Alcohol, Parabens, Sulphates, and Chlorine Bleach.
---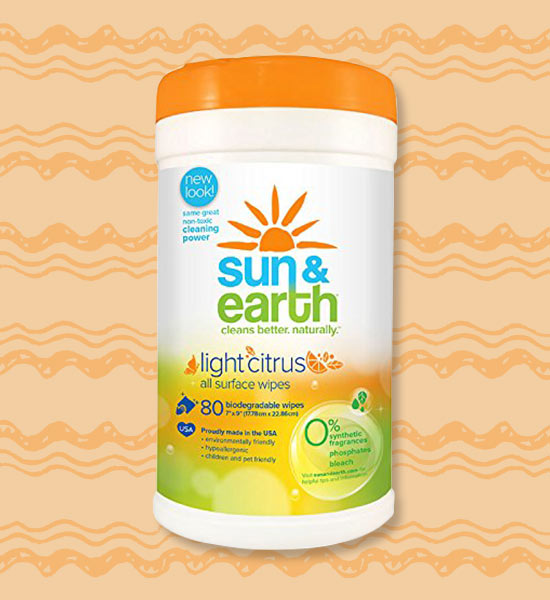 Sun & Earth Natural All-Purpose Multi Surface Wipes ($14.95) – Light citrus scented, these biodegradable and compostable cleaning wipes are 100% plant-based and vegan. Non-toxic, hypoallergenic, perfume-free, phosphate-free.
---
But wait, if you're OK with Parent Company Testing…
If you are comfortable with supporting and buying from cruelty-free brands that are owned by a parent company that isn't cruelty-free.. then here is one more option for you: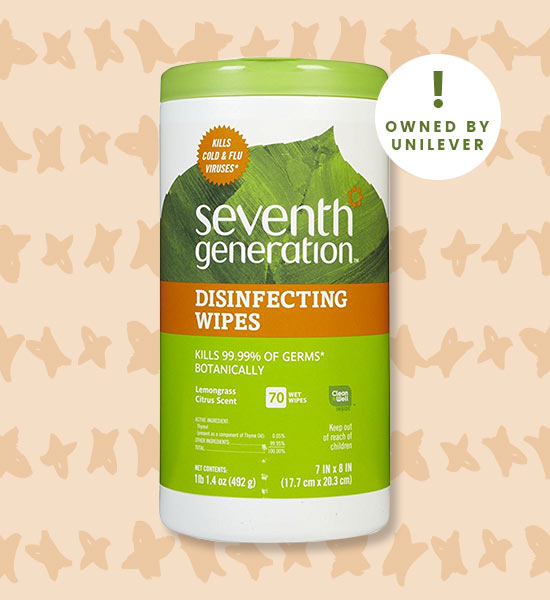 Seventh Generation Disinfection Wipes – owned by Unilever ($4.99) – kill 99.99 percent of household germs botanically. Disinfecting Wipes deodorize and effectively control odors.
---