This post may contain affiliate links that at no additional cost to you, I may earn a small commission.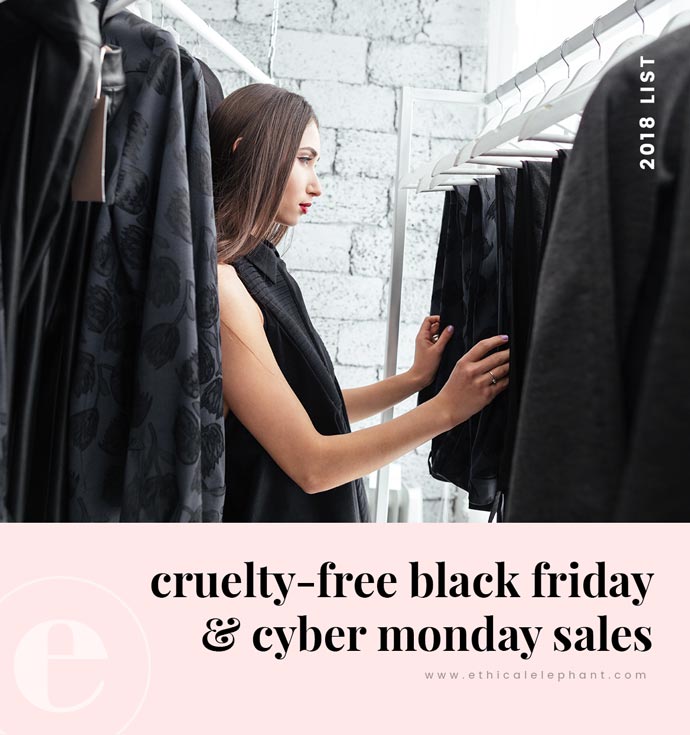 'Tis the season for Savings!! It's everyone's favorite time of the year, Black Friday and Cyber Monday sales!!
I've rounded up some Black Friday/Cyber Monday sales and deals from cruelty-free brands, as well as, some other retailers where you can find lots of ethical and cruelty-free products!
I'll be sure to update this list everyday to give you the latest and greatest sales for cruelty-free beauty, fashion, and lifestyle products!
For Everything
Looking for anything and everything this Black Friday? Petit Vour is my favorite place to shop for all things vegan beauty, fashion, and lifestyle products. And be sure to check out Amazon daily deals, you might be able to find some cruelty-free and ethical lifestyle products on sale and if you're in Canada, you gotta check out Well.ca!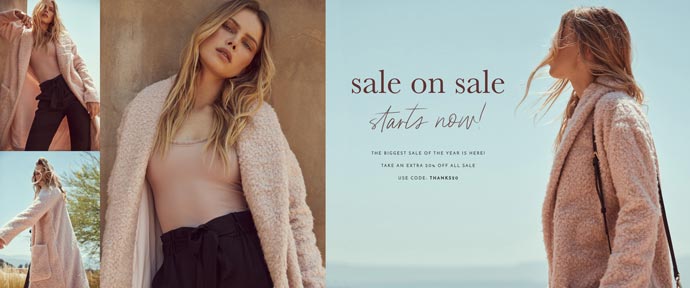 Online Beauty Destinations
Looking for a wide range of cruelty-free beauty brands and products? Here are some online beauty destinations that carry a fab selection of cruelty-free brands. Please note that not all brands sold through these online beauty stores are cruelty-free or vegan. Use ethical elephant's List of Cruelty-Free Brands to help guide you through which brands don't test on animals.
Makeup & Skincare
Here's the time to stock up on some of your must-have makeup and skincare products from your favorite brands! Below is a list of cruelty-free beauty brands that are running some sweet Black Friday/Cyber Monday sales. Please note: not all brands are 100% vegan, be sure to check product descriptions and ingredients before buying.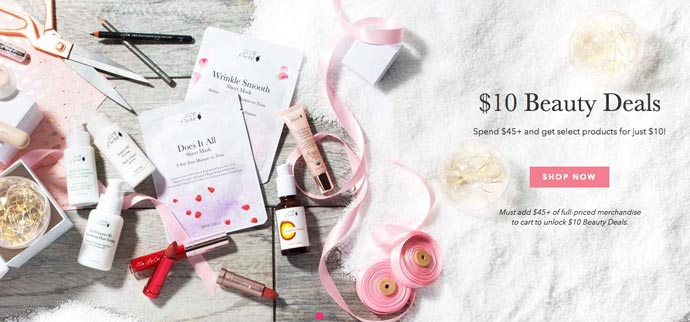 Clothes & Fashion
Looking for vegan-friendly shoes, handbags, or some ethical apparel? Here are some retailers and brands offering a range of vegan clothes and accessories!