This post may contain affiliate links that at no additional cost to you, I may earn a small commission.

READER INQUIRY:
I was wondering about companies like MAC who (from what I've gathered) do not test on animals except in China unfortunately. So the products I hypothetically buy from them here in Canada where I live would not be tested on animals, right? I guess I'm trying to figure out the ethics behind it all. I am new to finding animal testing free products.
MY RESPONSE:
This is totally a legitimate and logical question that I get asked.
Animal testing can happen at various stages, it's not just a matter of asking whether the finished product or the ingredients were tested on animals and then calling it a day!
Animal testing can happen at any point and the testing can be done by anyone.
Some companies claim that they don't have control over this.
But that's a lie. If you're a company.. you have a say and direct control over how your business operates and therefore as a company, you're responsible for those decisions and actions.
Cosmetics Sold in China
Using the hypothetical example of MAC, the reader is correct about how MAC is sold in China and therefore by law, their products must be tested on animals.
MAC is well aware that they are required to pay Chinese authorities to test their products on animals in order to sell in their country. However MAC is not obligated to sell in China. They choose to do so.
When considering if a product is cruelty-free, we usually look at the entire brand/company and their animal testing policy. Generally, you don't want to buy from a brand that conducts, condones, or supports animal testing, anywhere in the world.
It's like proclaiming "I'm a vegetarian… but I consume meat when I travel to other countries." by definition, I shouldn't be calling myself a vegetarian and the results of my actions are not excluded just because I'm outside my home country.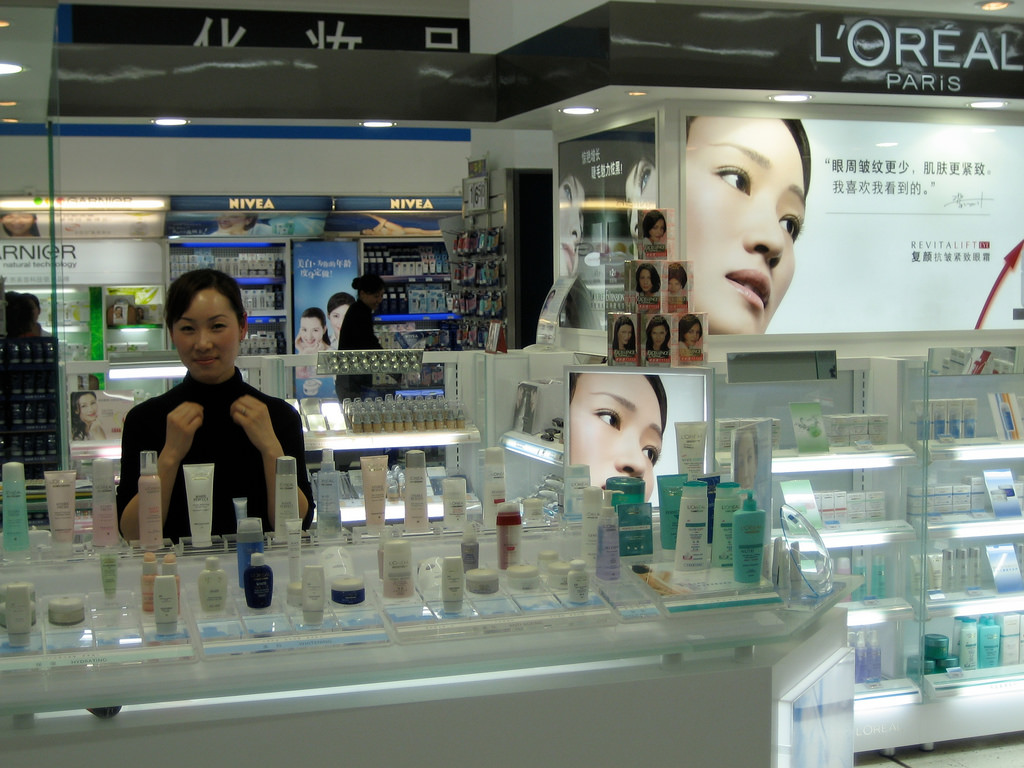 Why this is a problem
This reader's question is totally legitimate because companies will say just about anything to make themselves look good in order to sell you their products. If they're testing on animals, they'll try and downplay it. In similar cases like MAC, they'll phrase their policy to make it sound like only a very small portion of their products are tested on animals.
But whether a company pays to test only 1% or 100% of their products on animals, it's still called animal testing where innocent animals are routinely blinded, poisoned, and killed.
When examining the ethics behind your purchase decisions, it's important to look beyond the finished product that you bring home with you. Instead, look at the overall company that you are choosing to give your money to. Do they condone or support animal testing?
I'm so happy to hear people ask these types of questions because it proves that more and more consumers are demanding for companies to do the right thing!
How do you feel about cosmetic brands that are sold in China?
---
Photos by striatic and davidthiel used under CC BY 2.0