This post may contain affiliate links that at no additional cost to you, I may earn a small commission.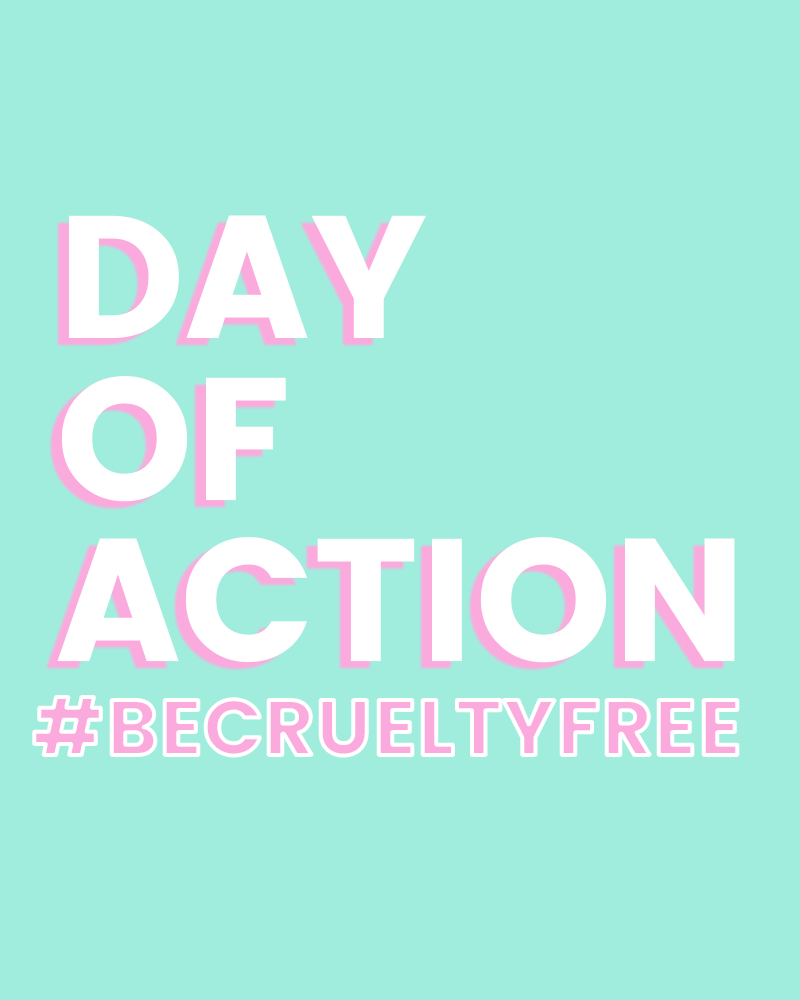 "It's 2016, isn't animal testing a thing in the past?!" is the very first thing people say when I tell them a certain product or brand isn't cruelty-free.
The truth is, testing cosmetics and ingredients on animals is still prevalent to this day. Lots of consumers assume it's only happening overseas, like in China, but the grim reality is that animal testing is happening right now in Canada.
Does that mean Canada requires cosmetics to be tested on animals before they hit the store shelves?
NO.
In Canada, it is not required by law to test cosmetics on animals. But what sucks is, animal testing is also not banned in Canada.

How can we change that? We need your help.
HSI Canada and ethical elephant need your help to urge the Canadian government to support the Cruelty Free Cosmetics Act! This bill would prohibit cosmetic animal testing in Canada as well as the sale of cosmetic products or ingredients that have been newly animal tested elsewhere in the world!
How You Can Help
1. Take a stand
Sign the pledge to help urge the Canadian government to support the Cruelty Free Cosmetics Act here.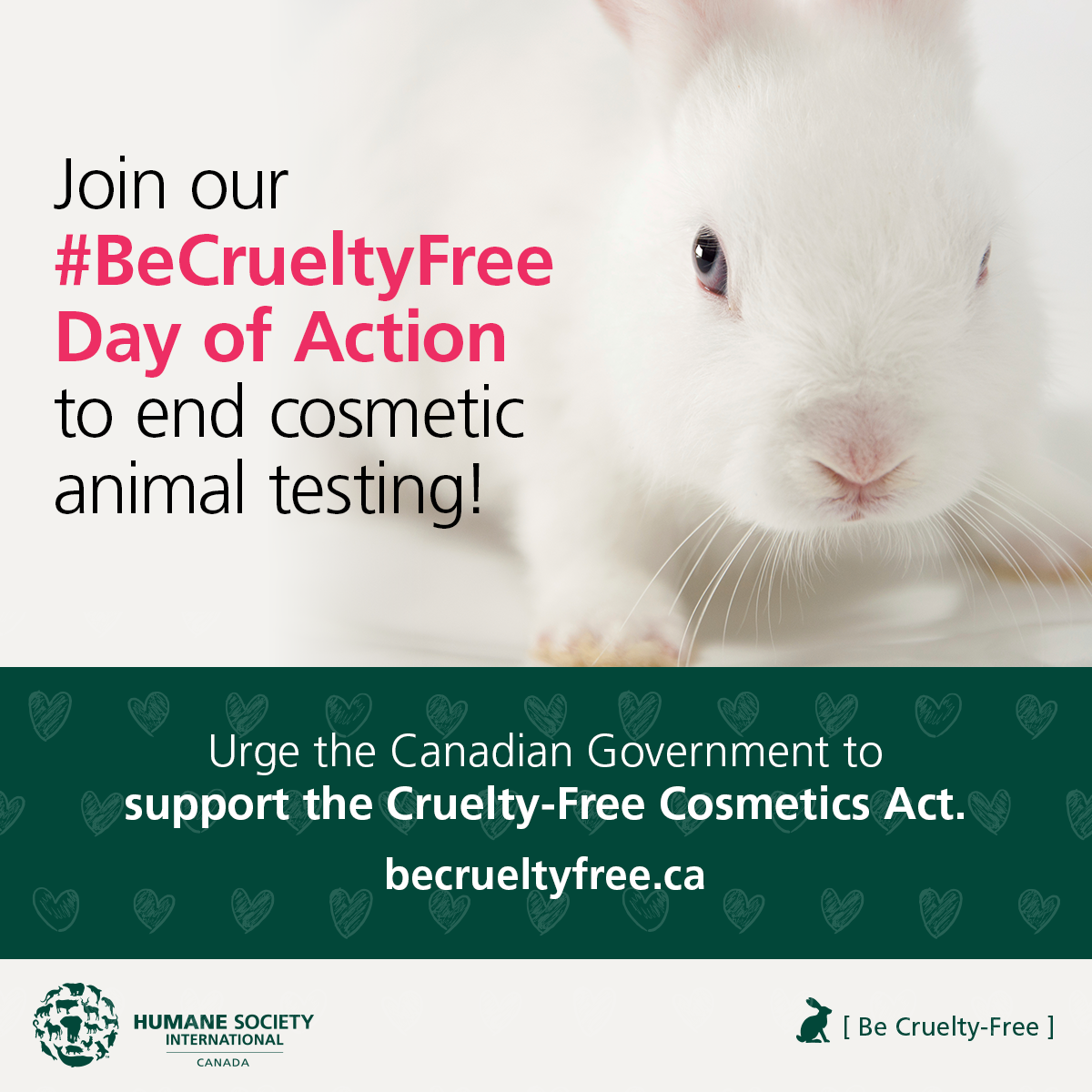 2. Share and spread the cruelty free message
We simply can't do this alone, so share this #DayOfAction and #BeCrueltyFree campaign with your friends! Together, we can end cosmetic animal testing!
Stand up for animals, say no to cruel cosmetics testing! #dayofaction #becrueltyfree https://t.co/0WO7MT3lXw pic.twitter.com/NFD98w9Qbi

— ethical elephant (@EthicalElephant) September 13, 2016
3. Always shop cruelty-free!
Thankfully, we can inspire change with our consumer dollars! Vote with your purchases and only buy from brands that do not test on animals! Use ethical elephant's cruelty-free shopping guides to help make the switch!
---