This post may contain affiliate links that at no additional cost to you, I may earn a small commission.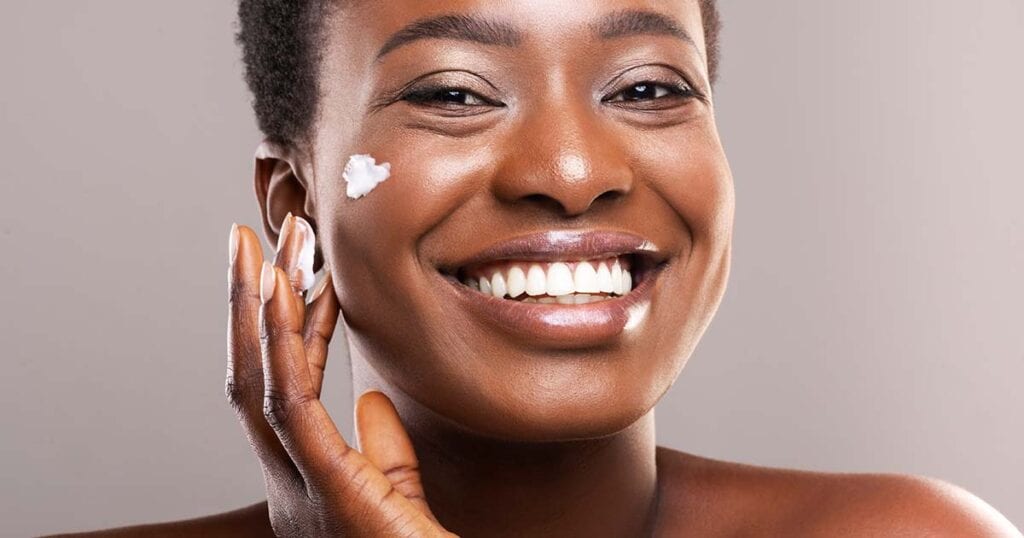 In this cruelty-free shopping guide, we're sharing a working list of Black-owned cruelty-free beauty brands.
Before creating this list, we definitely did not have enough cruelty-free & vegan beauty brands that represent the Black community and that was not OK. We know we can and must do better, starting with this list of Black-owned cruelty-free beauty brands to support.
By supporting and continuing to buy from more Black-owned businesses, you are showing up as an ally and supporting actual communities where injustice occurs. Let's use our purchasing power as a voice to drive change in this world. ✊🏻✊🏼✊🏽✊🏾✊🏿
List of Black-Owned Cruelty-Free Beauty Brands
All of the brands listed below are cruelty-free and don't test any of their products, ingredients, or formulations on animals, anywhere in the world and have met all of the criteria in our Cruelty-Free Checklist.
In addition, all brands are either 100% vegan or offer some vegan products that don't contain any animal-derived ingredients or by-products.
Black-Owned Cruelty-Free Makeup
Black-Owned Cruelty-Free Skincare
Black-Owned Cruelty-Free Body & Personal Care
Black-Owned Cruelty-Free Hair Care
Black-Owned Cruelty-Free Nail Polish
---
There are over 100+ brands I am still waiting to hear back from and receive confirmation about their cruelty-free and vegan status including Juvia's Place, Beauty Bakerie, UOMA Beauty, IMAN Cosmetics, and many more.
I will continue to update and add to this list when more information becomes available.
You can also email me to request any Black-owned beauty brands you'd like us to verify and list.
---
Note: I've removed all affiliate links from this post. I genuinely want to encourage you to buy and support these brands and I have no intention of earning revenue from sharing this list with you all.