This post may contain affiliate links that at no additional cost to you, I may earn a small commission.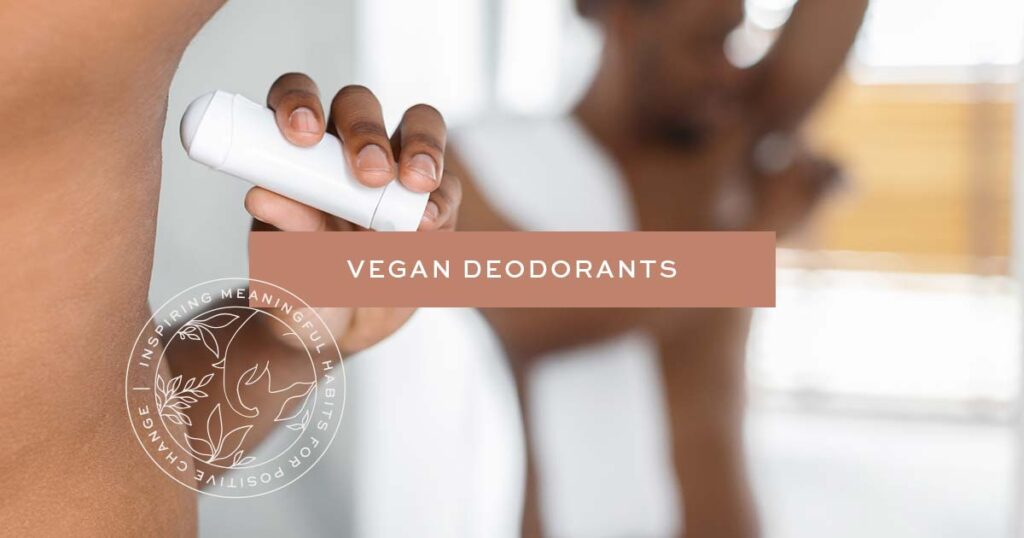 Looking for a cruelty-free and vegan deodorant that actually works? You're not alone. This has been one of the most requested guides by many of you!
So, I've done the research for you, and here's a round-up of 10 best of the best vegan deodorants that actually work!
Most of the deodorant brands you find at the store are from companies that test on animals including Degree, Axe, Old Spice, Arm & Hammer, and Gillette.
In addition, some deodorants may contain ingredients derived from animal sources like animal-based stearic acid, glycine, and royal jelly. Manufacturers often don't disclose the source of their ingredients on the product packaging so it's difficult to know with certainty whether a product is vegan just by reading the ingredient list.
Vegan Deodorants
All of the deodorants listed in this guide have been verified as being truly cruelty-free using our Cruelty-Free Checklist. And they've all been verified as being vegan and don't contain any animal-derived ingredients or by-products.
Whether you're looking for a vegan deodorant that doesn't contain aluminum or baking soda and you prefer a roll-on, stick, or plastic-free option, there's something for you in this list!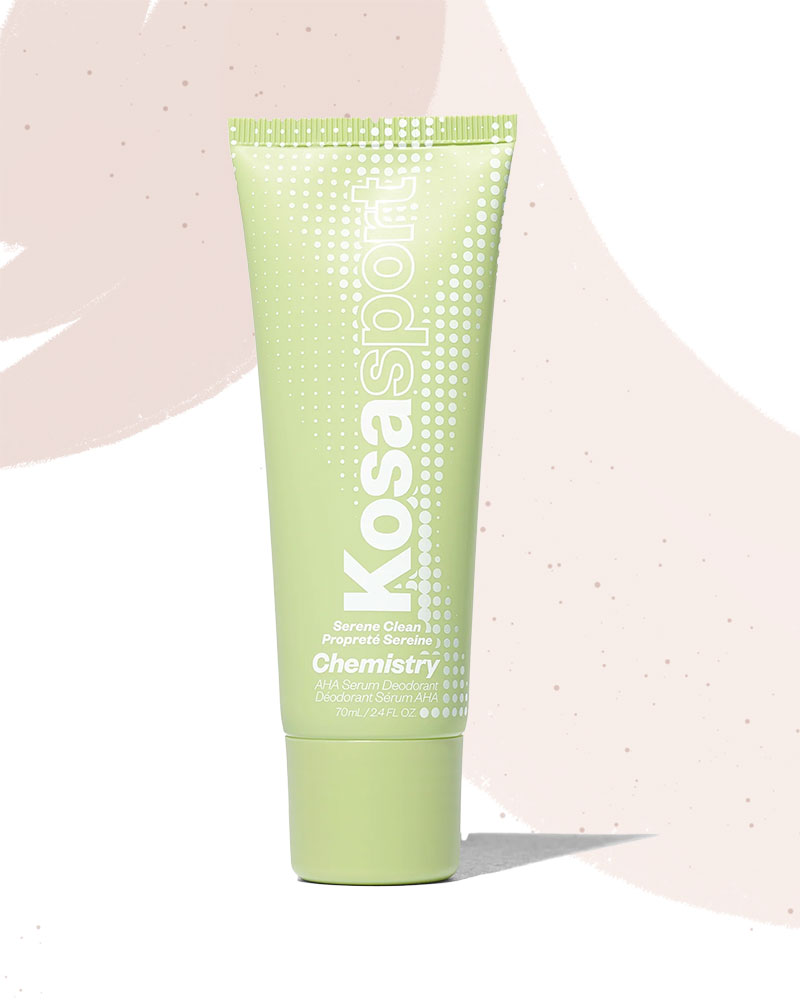 Free from aluminum and baking soda, Kosas Chemistry Deodorant is a serum formula that comes in tube packaging. It contains a unique AHA blend that targets odor-causing bacteria leaving you feeling fresh and non-smelly.
Apply this feel-good, cooling serum vegan deodorant on your underarms, and make sure to wait for it to dry completely.
---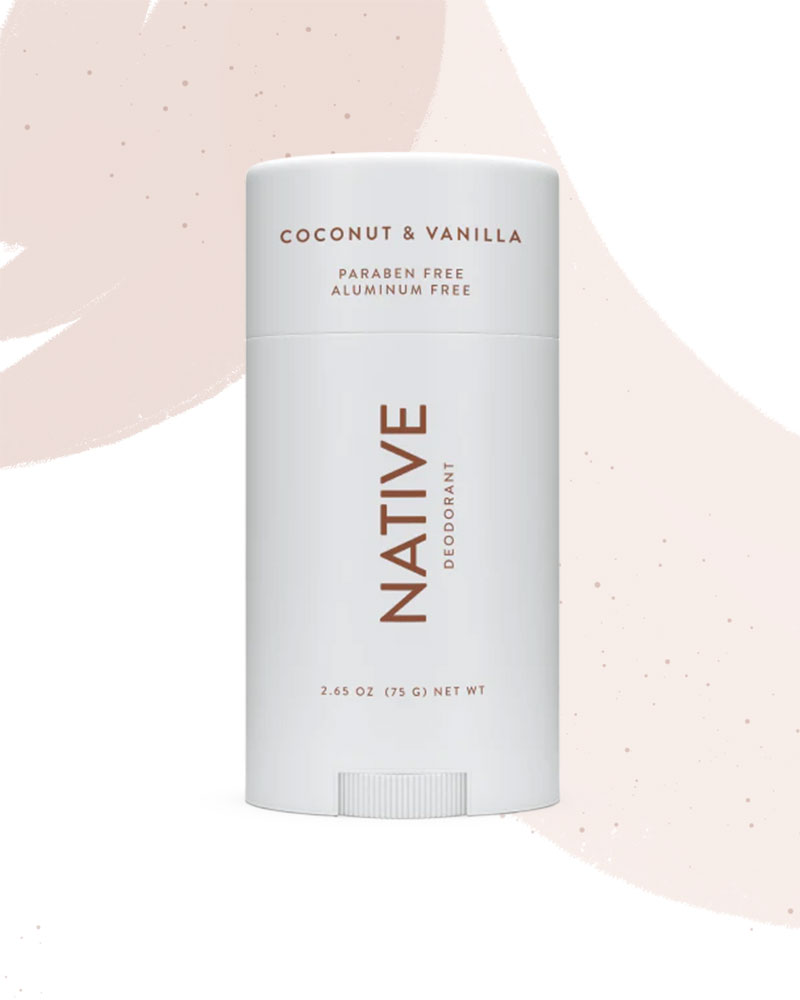 ---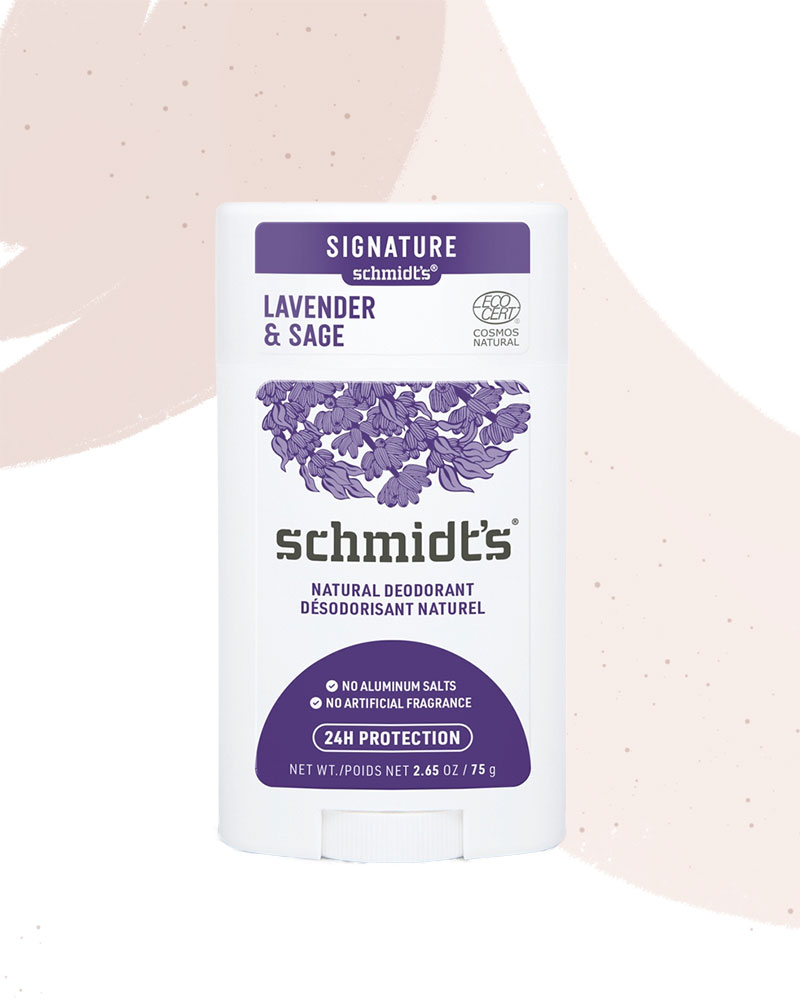 Schmidt's offers Ecocert Certified Natural Deodorants in a variety of delightful unisex scents. Free from aluminum and parabens, this vegan deodorant is made from plant-based and 100% natural origin ingredients like odor-fighting magnesium and essential oils.
Prefer a baking soda-free deodorant? Try Schmidt's Sensitive Skin line of deodorants that are made without baking soda.
*Note: Schmidt's is cruelty-free but owned by Unilever, a parent company that is NOT cruelty-free.
---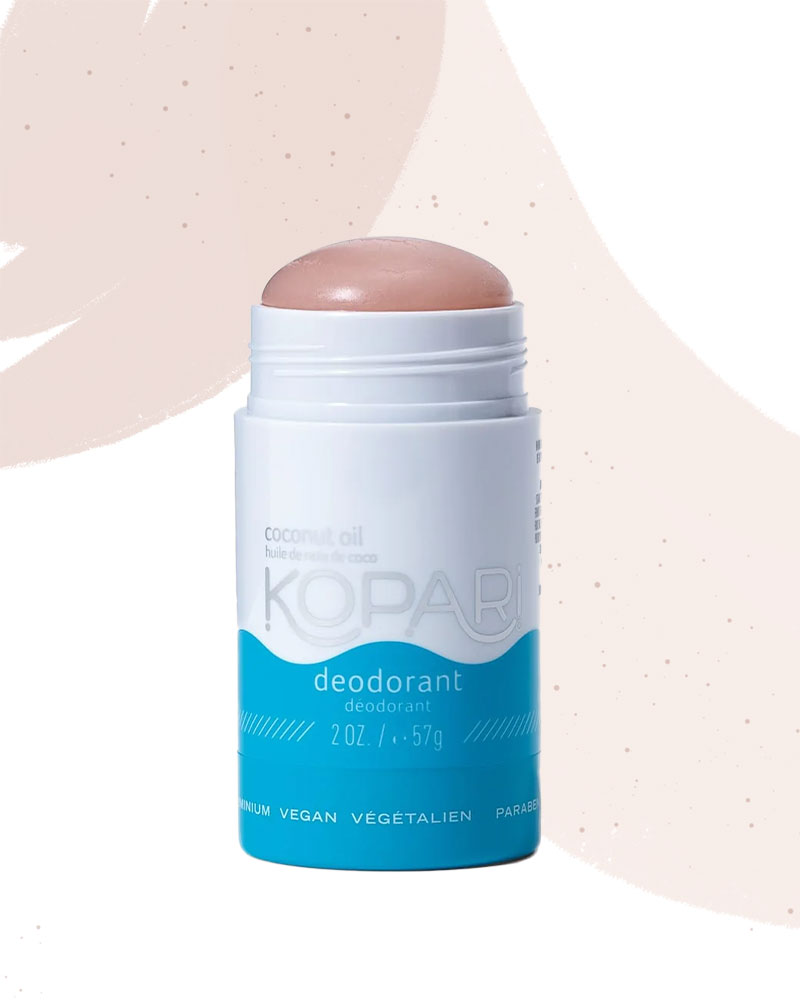 Aluminum and baking soda-free, Kopari's natural, vegan deodorant comes in 7 divine scents that smell like sweet paradise. It glides on smoothly and goes on clear without leaving a sticky, white residue.
---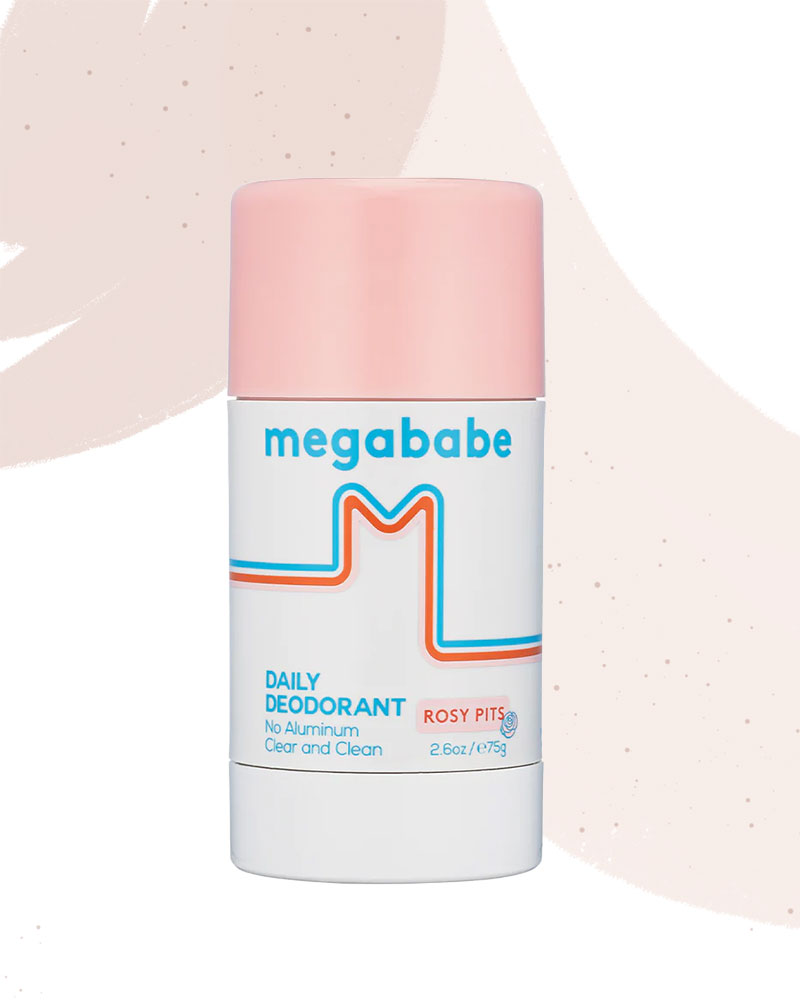 Megababe's vegan deodorant contains enzymes and extracts that help break down odor and absorb wetness without aluminum or baking soda. The water-based formula glides on smooth without tugging and applies clear. Their Rosy scent is a cult fave.
---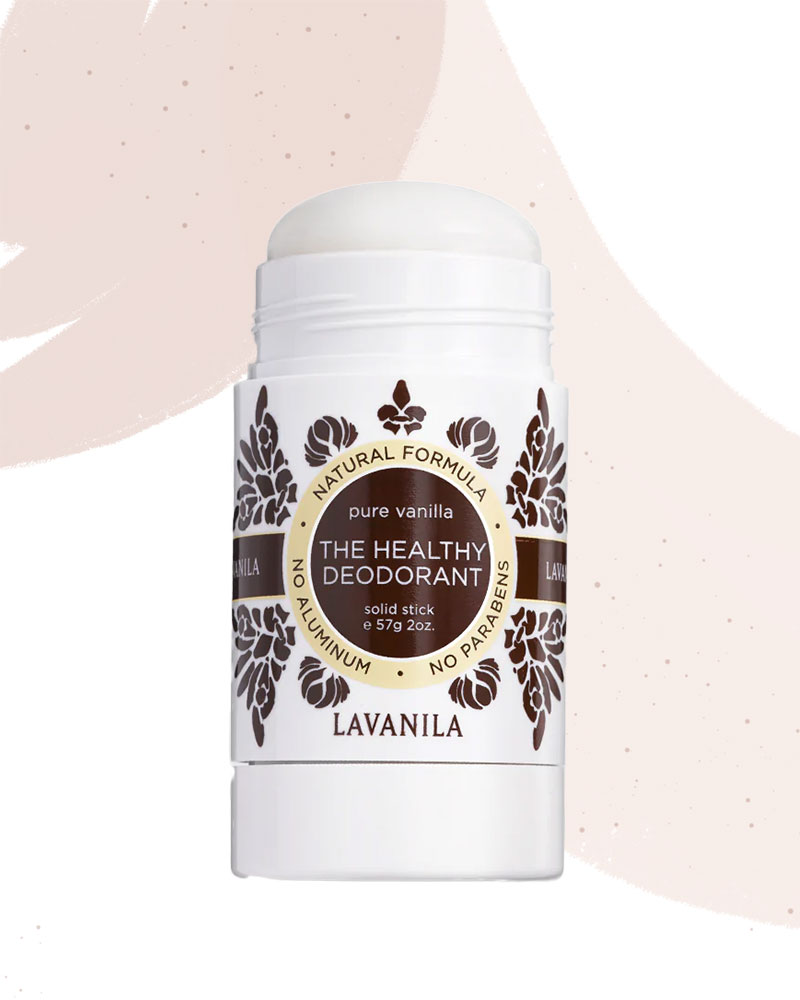 This vegan deodorant is powered by Lavanila-developed technology to break down sweat molecules and effectively prevent odor. Resulting in an aluminum-free and baking soda-free deodorant with a velvet-soft formula that goes on clear and smooth. Lots of lovely scents to choose from too!
---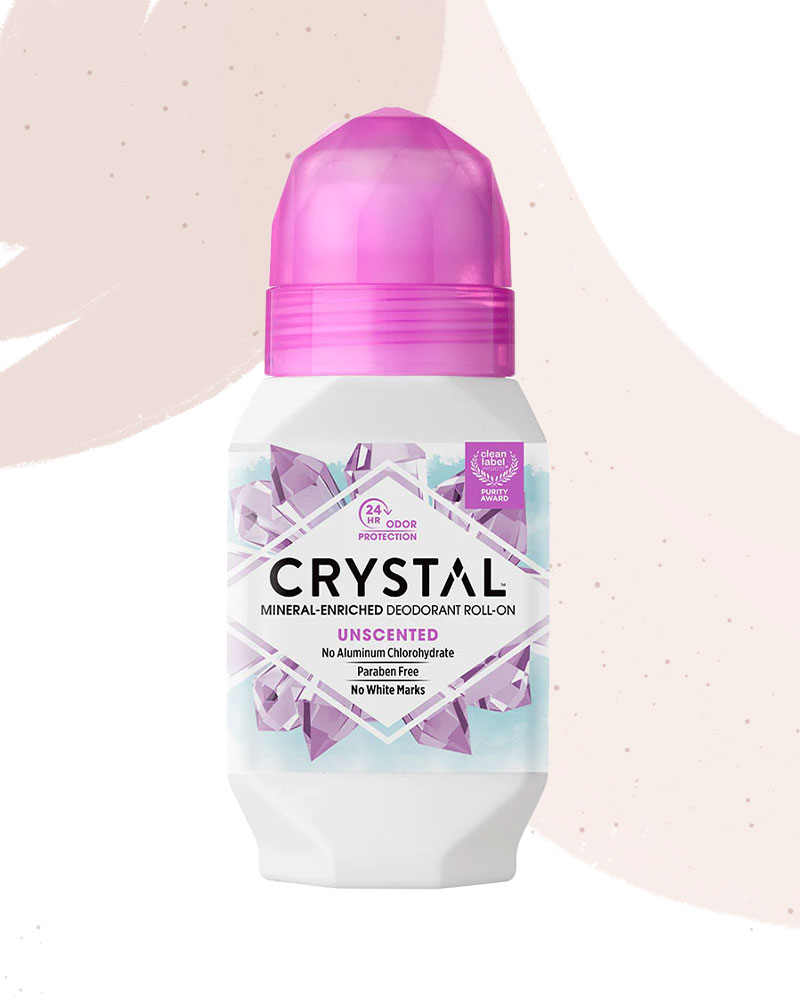 This is a mineral salt deodorant with a roll-on application. It applies wet but once dried, it provides an invisible, protective barrier that blocks odor before it starts. Crystal's vegan deodorant is non-sticky, non-staining, and doesn't leave a white residue.
---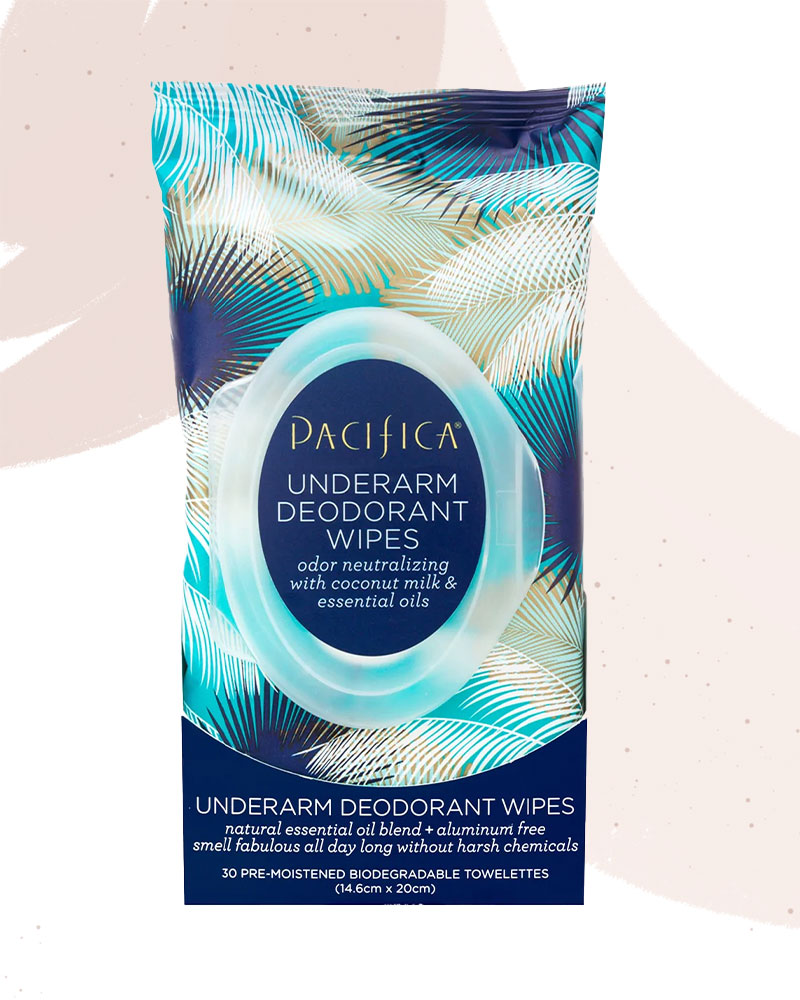 These vegan deodorant wipes by Pacifica are great for times when showering is not an option. A distinctive blend of natural essential oils and coconut milk, these odor-neutralizing, aluminum-free wipes keep you feeling fresh and fabulous.
---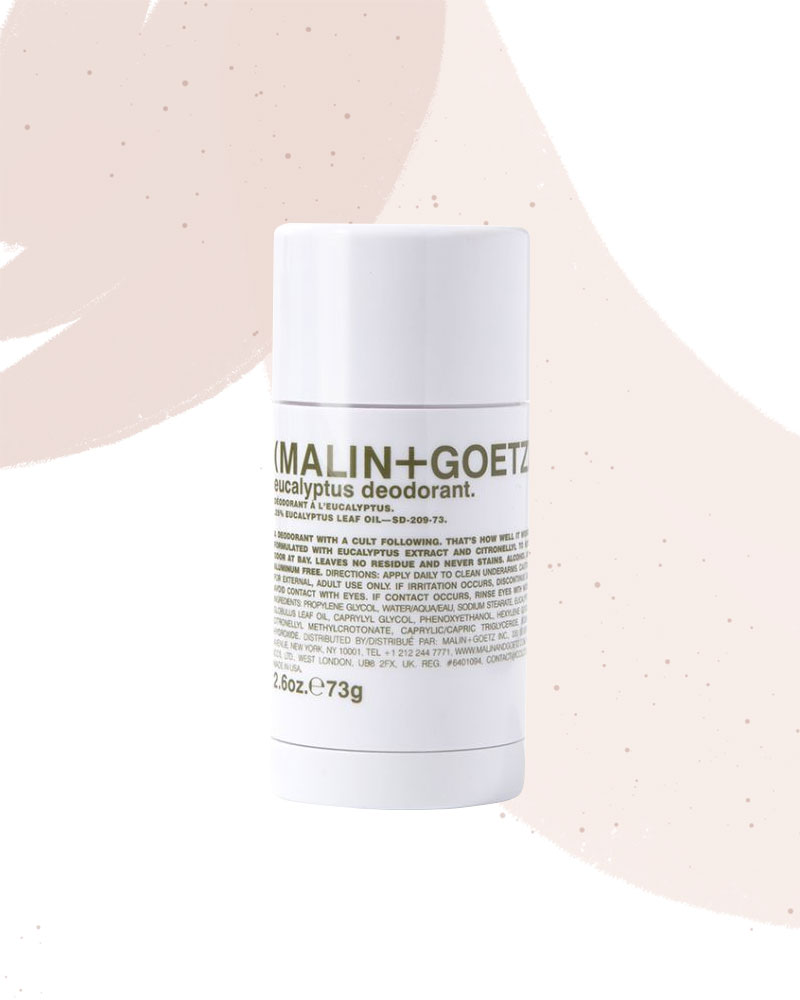 Malin+Goetz's deodorant is synthesized with refreshing natural eucalyptus extract and odor-neutralizing citronellyl to be appropriate for all skin types, especially sensitive ones. Formulated without aluminum, baking soda, or parabens.
---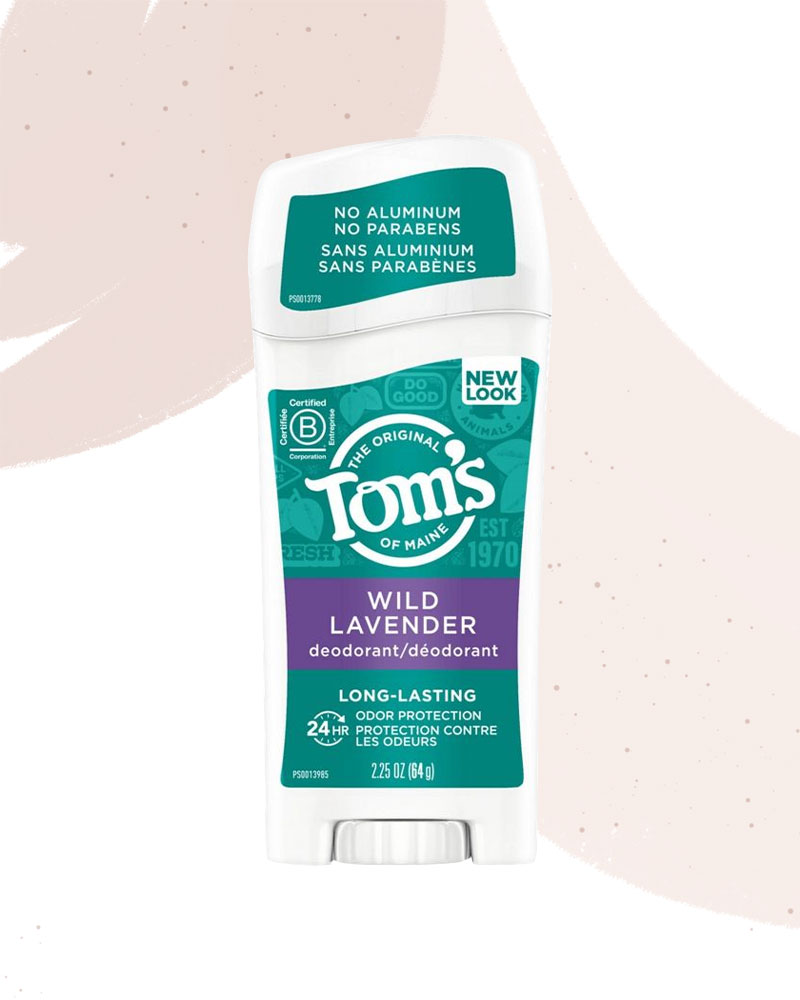 Tom's natural, vegan deodorant is formulated without aluminum, artificial fragrances, or preservatives. This long-lasting deodorant stick contains odor-fighting hops combined with the natural fresh scent of Wild Lavender for a natural deodorant that works.
*Note: Tom's is cruelty-free but owned by Colgate-Palmolive, a parent company that is NOT cruelty-free.
---