This post may contain affiliate links that at no additional cost to you, I may earn a small commission.
Starting a student-run vegetarian club or organizing an animal fundraising event on campus are excellent ways to show you care about animals during the school year but what are some discreet ways we can be a voice for animals for those of us who just want to do our small part without drawing too much attention?
Try one or all of these 6 ways to be a voice for animals throughout the school year, they're also all budget-friendly too! They apply to all students attending elementary school, high school, college, or university!
*By clicking on the images, you'll be directed to where you can buy/download the products mentioned!*
1. Use your tech gadgets as a walking billboard
Since our bags, laptops and phones never leave our sides, this is a great opportunity to make a statement and use our trusty gadgets as an advocacy billboard. You can purchase and even customize decals to stick on your laptop or phone covers as well as getting personalised backpacks at https://www.promotionchoice.com/categories/Bags/Custom-Backpacks/.
If you don't want to make the commitment to putting stickers on your laptop or phone just in case you change your mind or want to switch out for a new design, then you can opt for a noncommittal phone case.
2. Dress it up with advocacy pins
I use to collect pins as I travelled across Europe because they were inexpensive and super easy to carry around without taking any room in my luggage! Wear these pins on your school bag or pencil case and I'm sure they'll spark up an engaging conversation. You can also buy magnet versions of these pins to put in your locker.
3. Customize your notebooks and binders
I remember clipping magazines and making collages to personalize all of my school notebooks and binders. Now it's a whole lot easier, you can create an awesome design from your computer, print it, and insert it into your binder cover in a matter of minutes! All you need to start this creative process is look into specialist office suppliers such as office monster who sell supplies for your office. Once you've got your notebook, you can customise it as much as you want by adding your personal touch. When you're making the new designs and prints for your PC, why not look at getting a new computer? Even if you have 'bad credit' you can still get a loan with Lending Expert.
I found this works best with binders that have the clear sheet protector on the front and back covers so you can easily insert a sheet of paper and switch it out throughout the term.
If you're not feeling so crafty and prefer to have one designed for you, Etsy is a great place to find instant downloadable prints and you can even ask for a custom one. Just be sure to adjust the page settings when it comes to printing them so they fit perfectly on your notebooks or binders!
You can also use stickers to personalize your school notebooks, if you're buying them online, you'll unfortunately have to wait for them to arrive in the mail as there isn't an instant download option available.
4. Changing your computer's desktop wallpaper
Going paperless? If you don't have a notebook and instead use your laptop for note-taking then you can alternatively use your laptop's desktop wallpaper to help get the message out! With the paperless initiative becoming popular in schools and other institutions, the idea of using your laptop as an alternative way of taking notes during class isn't exactly new. Some schools even allow you to go completely paperless with some having document management softwares such as those found on sites similar to https://www.filecenterdms.com/. So you may want to personalize your wallpaper giving it your own unique eco-friendly taste.
Design something of your own, download some online for free, or purchase a design from Etsy for an instant download to replace your current wallpaper. Easy as vegan pie!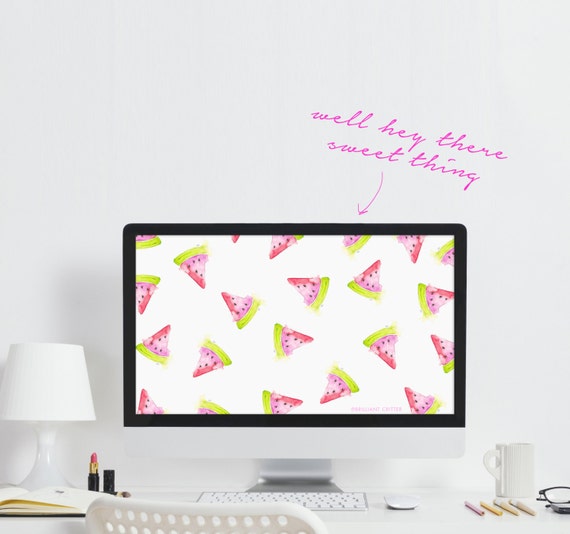 5. Sport a vegan statement t-shirt
Another option is using your chest as a vegan billboard with one of these 10 vegan apparel t-shirt brands I've mentioned and another 10 more I've recently added.
6. Carry pamphlets and flyers with you at all times
You never know when someone in class may show interest in helping animals or switching to a plant-based diet, I always like to be prepared and have some literature ready if the time calls for it.
Let me know in the comments below what are some ways your going to be a voice for animals during the school year?
This post contains affiliate links which, while they don't change the cost for you, earn me a small commission.