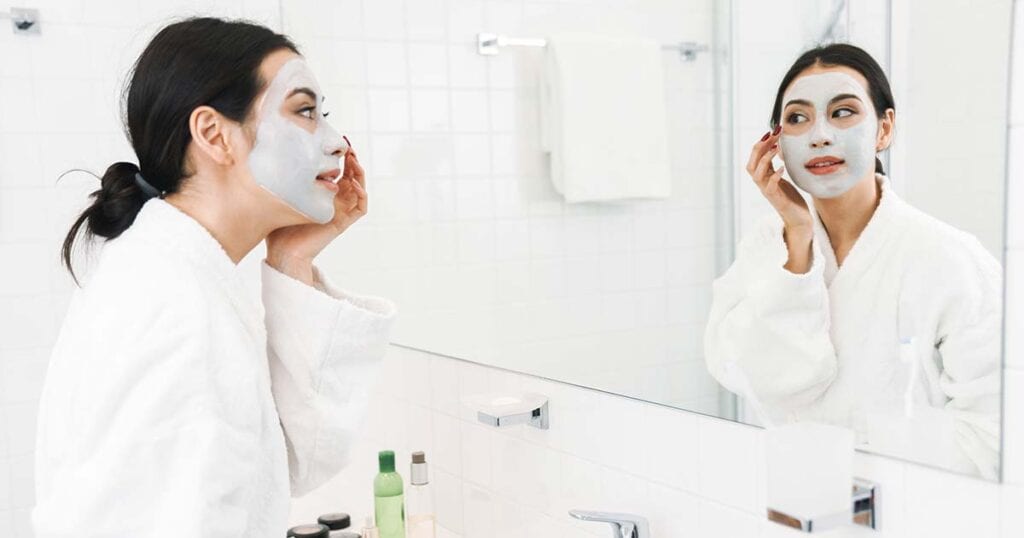 I know a lot of us have been focusing more on our vegan skincare routine lately and if you're on a budget, I wanted to share some amazing cruelty-free and vegan skincare brands to show that buying conscious and vegan products doesn't always have to be expensive!
In this guide, I'll be walking you through 25 of the best top-selling drugstore brands offering a range of cruelty-free and vegan skincare products for $15 and under!
Whether you're looking for a cruelty-free makeup remover or a vegan hydrating moisturizer or some general vegan skincare products for men, this guide has it all!
Affordable Vegan Skincare
All of the brands mentioned in this list are 100% cruelty-free. I have confirmed with each brand that they do not test their finished products or ingredients on animals and they have met all of the criteria in our Cruelty-Free Checklist.
In addition, some of the brands are also 100% vegan and don't use any animal-derived ingredients or by-products across their entire product line. I also included some brands that may not be entirely vegan but do offer mostly vegan skincare products, and have noted which products to avoid or how to find out which of their products are vegan-friendly.
Finally, I share some of my personal recommendations on what I would suggest trying out from each cruelty-free and vegan skincare brand! Be sure to let me know if you end up trying out any of the products I recommend and how you like them!
---
---
---
---
---
---
---
---
---
---
---
---
---
---
---
---
---
---
---
---
---
---
---
---
---