This post may contain affiliate links.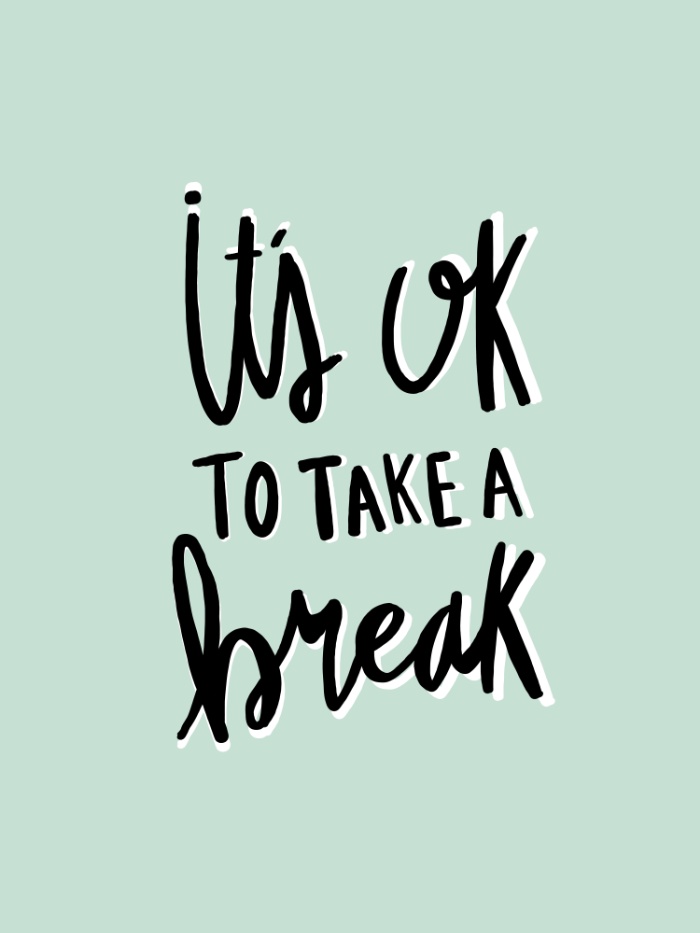 Hi lovelies! You may have noticed it's been a little quiet on ethical elephant lately. I decided to take an unplanned blogging break after my brother's wedding.
Yes!! my older brother got married to one of my dearest friends who I went to Business school with and I now have the sister I've always wanted!! The wedding itself was incredible and it was so nice to have 300+ of our closest friends and family together all in one place!
Can you guess which one is me in the photo? hehe =)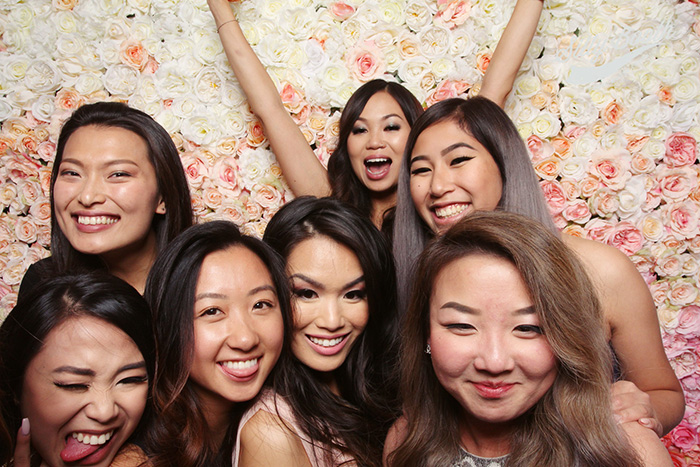 But after the wedding, I was mentally exhausted!
More than I like to admit, it's been tough trying to get back in the swing of things.
This past month, I really wanted to slow things down and give myself the permission to take a break and plan for the future –and that includes the future for ethical elephant too!
I appreciate your patience and well wishes!  I'll be back shortly! =)
xoxo,
Vicky L