This post may contain affiliate links that at no additional cost to you, I may earn a small commission.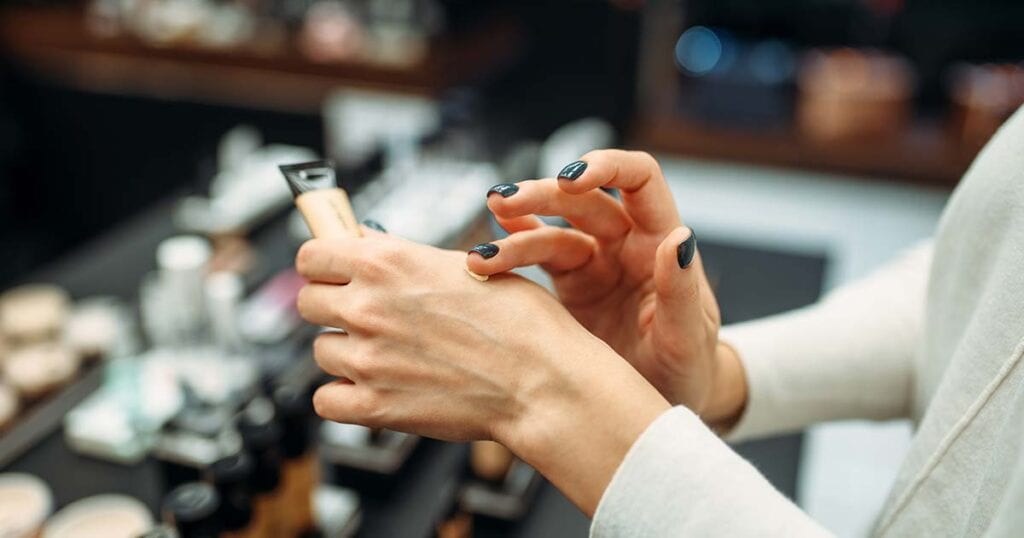 Sephora actually has a great selection of vegan makeup products! As of the writing of this post, they have nearly 500 vegan makeup products and 800+ vegan skincare products on their website.
It's important to note that some of the vegan makeup products listed on Sephora's website or labeled as being "vegan" are not from entirely 100% vegan brands.
For example, Sephora lists vegan products from Anastasia Beverly Hills and bareMinerals, however, Anastasia Beverly Hills also sells other cosmetics that are not vegan and may contain carmine, beeswax, lanolin, and other animal-derived ingredients and by-products. The same goes for bareMinerals, which is also a brand that is owned by a parent corporation (Shiseido) that is not cruelty-free.
Read Also: What's the difference: Cruelty-Free vs. Vegan?
So if you find yourself wanting to support and only buy from 100% vegan makeup and beauty brands that don't profit from selling non-vegan products, then this list of 100% vegan beauty brands sold at Sephora is for you!
We define "100% vegan" as brands that do not test their products, ingredients, or formulations on animals, anywhere in the world, as well as, none of their products contain any animal-derived ingredients or by-products.
Below is a list of cruelty-free & 100% vegan makeup, skincare, haircare, and fragrance brands sold at Sephora.
Vegan Makeup Brands at Sephora
Bite Beauty and KVD Vegan Beauty are also 100% vegan makeup brands sold at Sephora but note that they're owned by Kendo, a subsidiary of LVMH and LVMH is not a cruelty-free corporation.
---
Vegan Skincare Brands at Sephora
---
Vegan Haircare Brands at Sephora
---
Vegan Perfume at Sephora
By supporting and purchasing from these 100% vegan makeup and beauty brands will show Sephora that we want them to carry more 100% vegan brands and that an entirely vegan product line can be both profitable and sustainable for a kinder planet for humans and animals!
More Sephora Cruelty-Free & Vegan Guides: